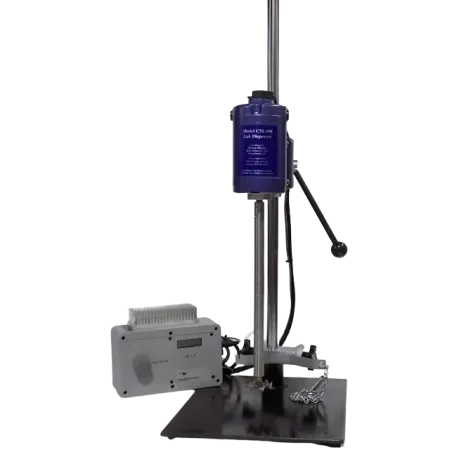  
CM-100
Bench top high shear Lab Disperser allows you to mix, disperse and emulsify in quantities from a 100 CC's, up to 2-3 gallons.
The CM-100 laboratory disperser is very similar to the old Premier Mill Dispersator, and most parts are interchangeable.  The standard machine comes with a 2" sawtooth impeller.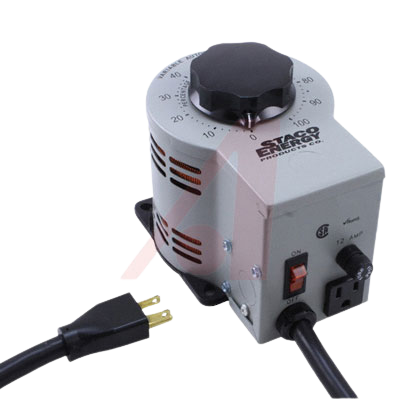 Standard - Variable Transformer
10 amp Variable AC Power Supplies that provide adjustable AC voltage for controlling disperser speed.

Controller Features:
• Low cost, manual speed control.
• Dependable and easy-to-use.
• 1 to 100 reference scale.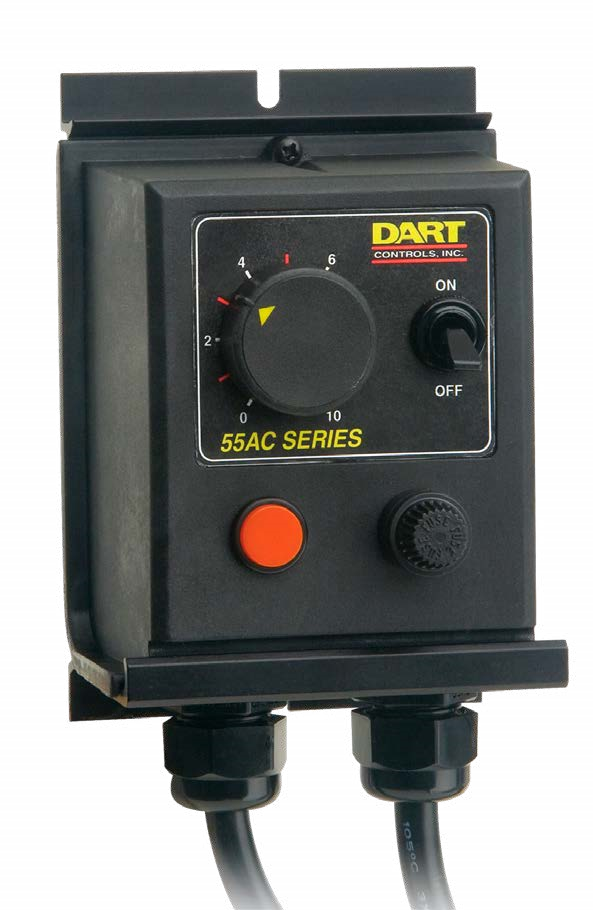 Economy - Triac Controller
12 amp triac controller is an economical and compact variable AC voltage supply. The heart of the control is a triac fired in a manner to adjust phase and thereby vary speed.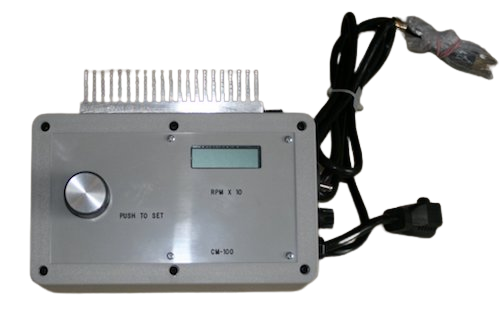 Advanced - Closed-Loop Controller
The digital speed controller senses motor RPM and compares actual RPM to the RPM setpoint. It adjusts voltage and current to hold constant speed.
The controller has a 3 digit LCD display that is selected to either set desired motor RPM or to monitor motor RPM in the tachometer mode. The three digits are calibrated to x100 RPM scale, that is, a display of 010 would indicate 1000 RPM and a display of 100 would indicate 10,000 RPM.
No customer reviews for the moment.