Blades, Shafts, Media etc.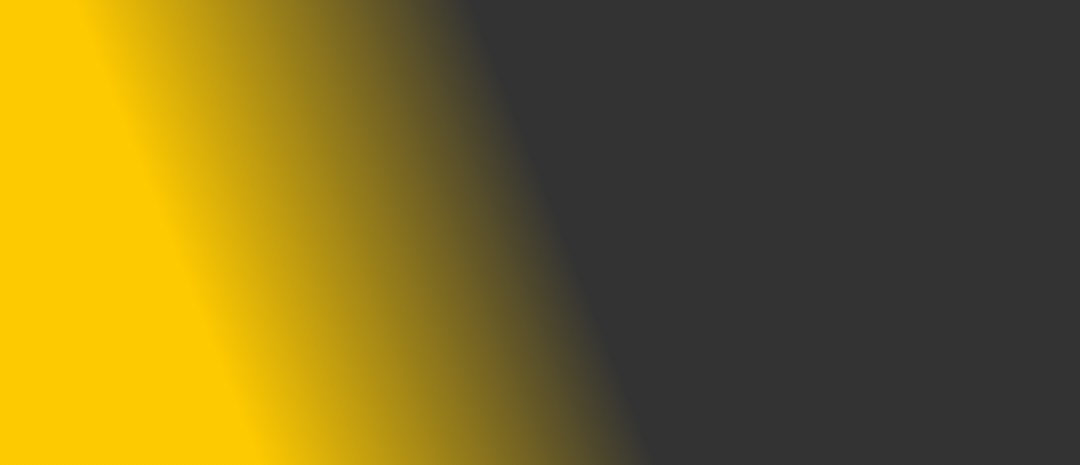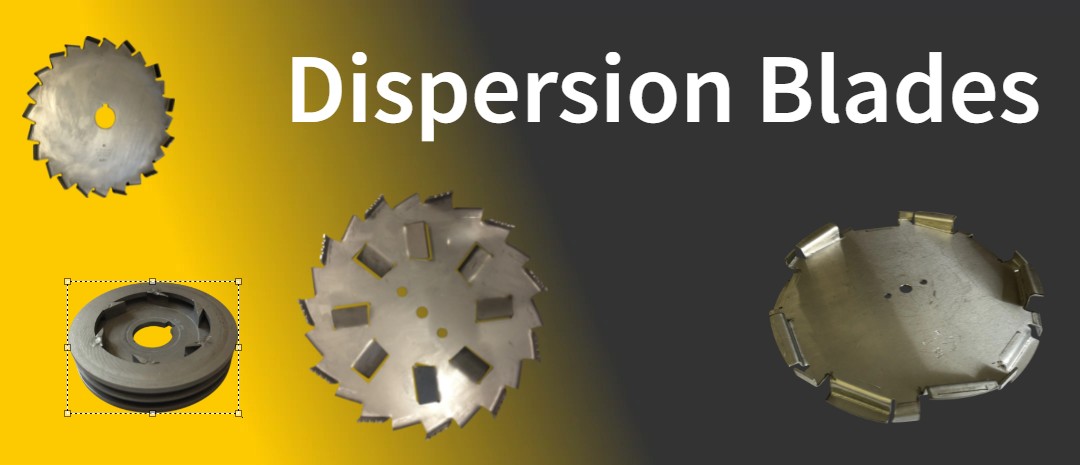 Replacement Parts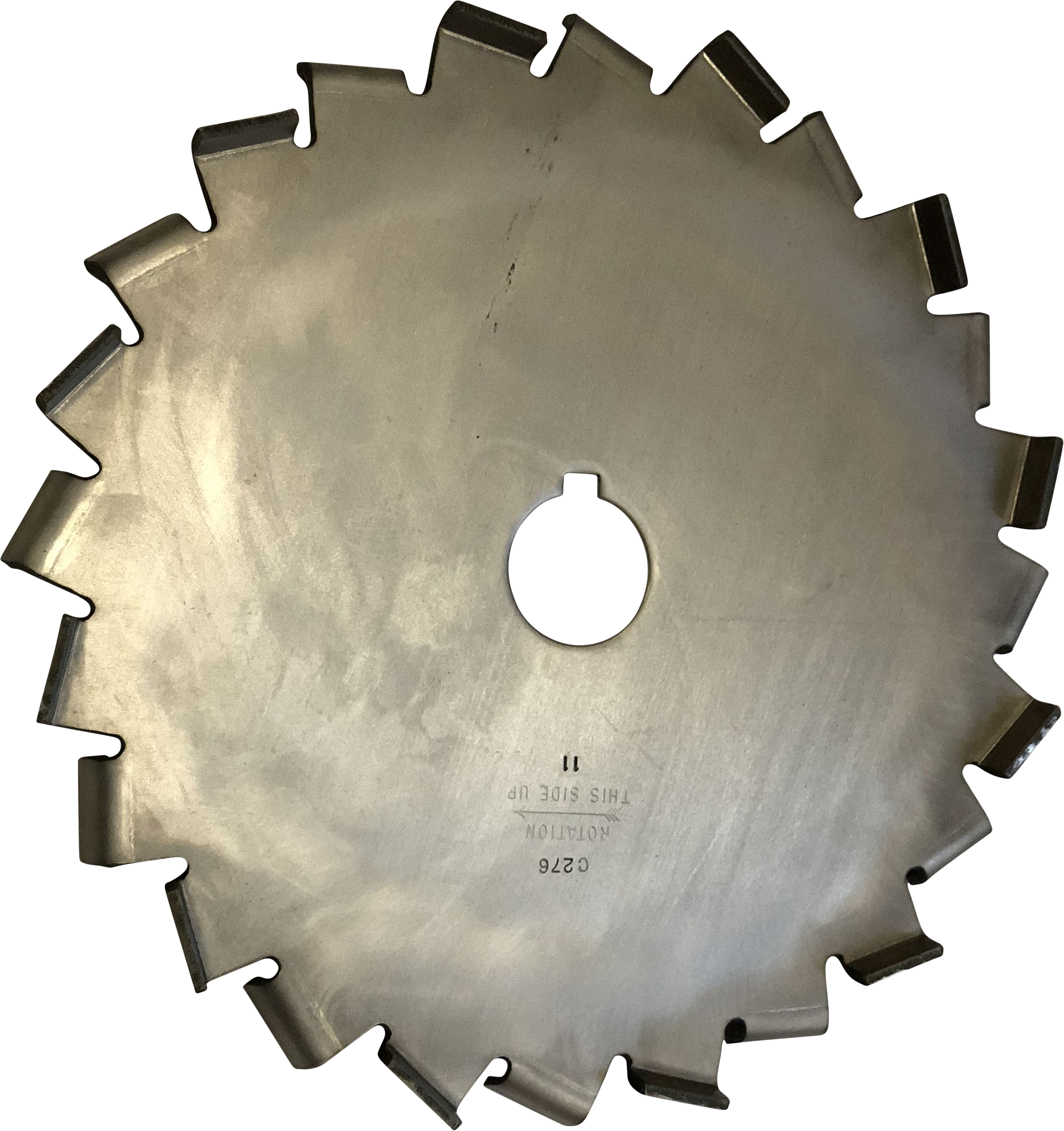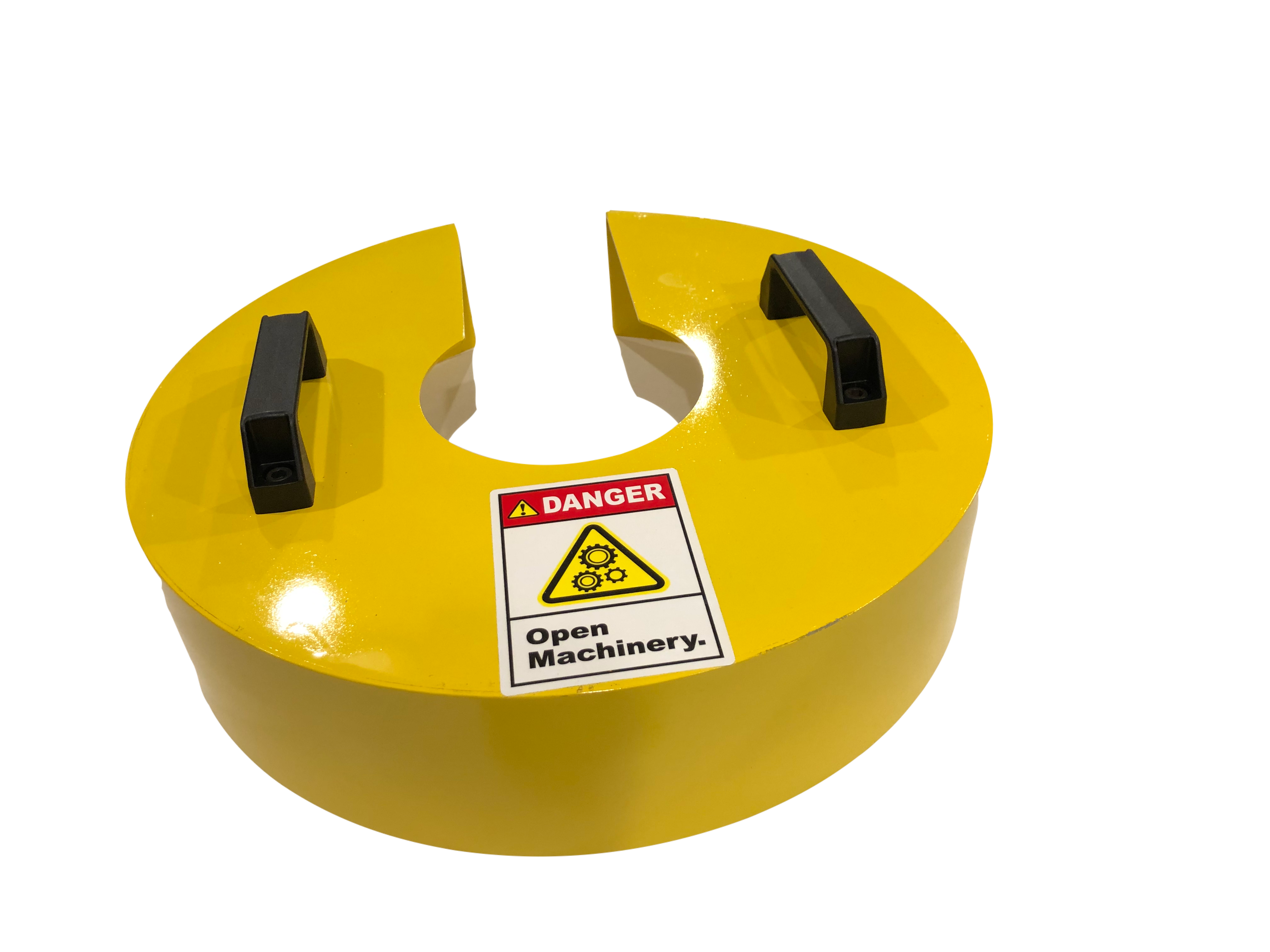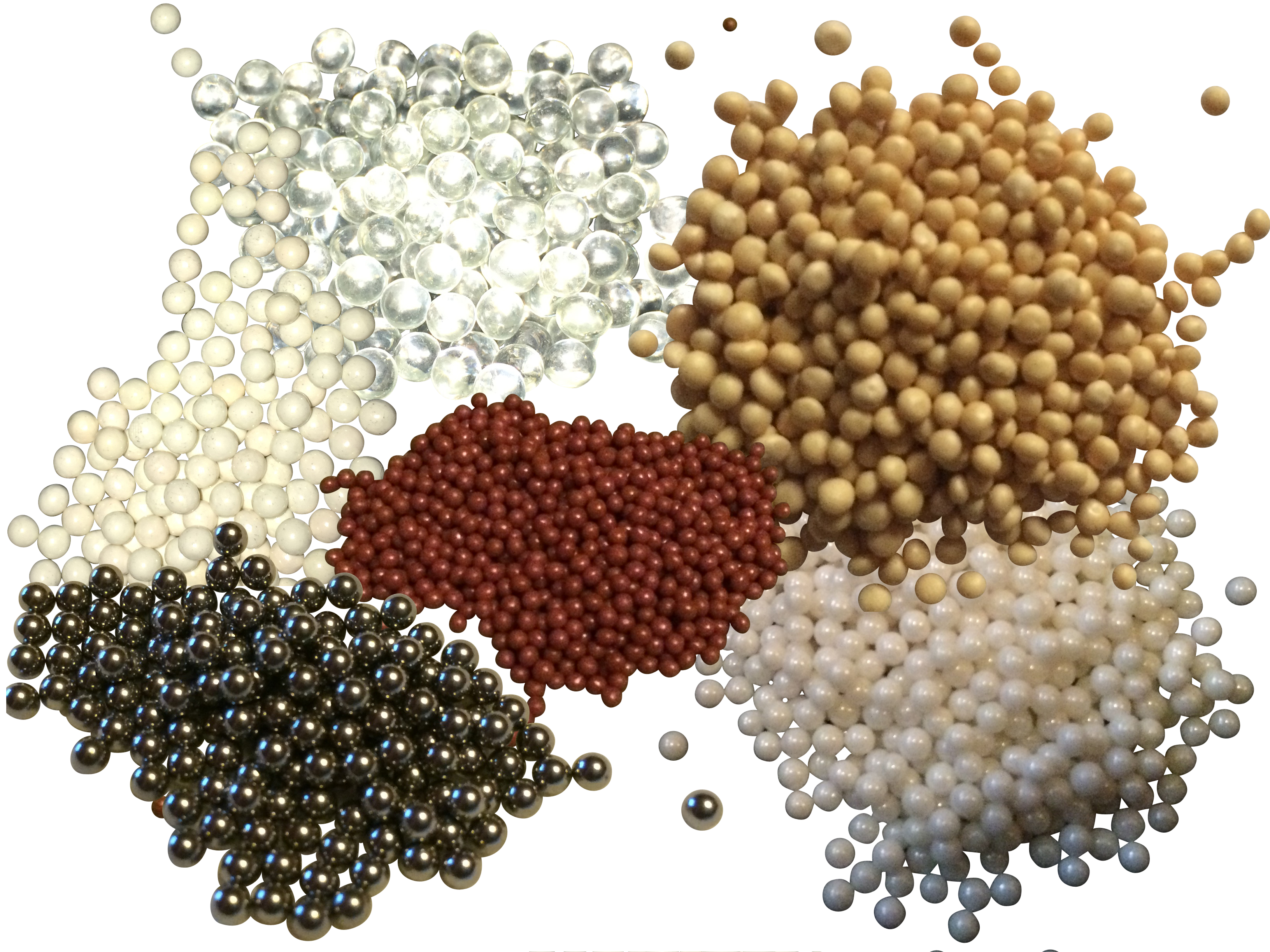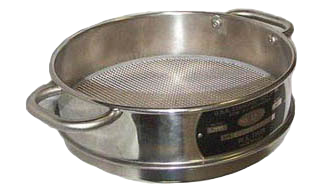 Dispersetech manufactures a wide selection of quality mixer and tank accessories. Blades, shafts, hubs, and tank covers are among some of the items offered.
We can assist in identifying equipment problems and providing replacement parts for your machines.
We supply direct replacement parts, but we can work with you in fine-tuning your process with alternate designs.    
Contact Us to review your requirements