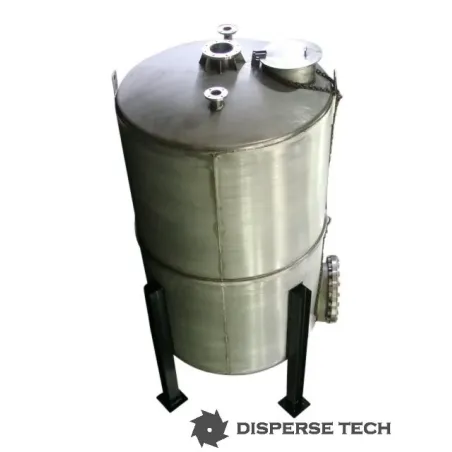  
Fixed Process Tanks
304 Stainless Steel Process Tanks.
Heavy Duty Portable Tanks, 304 Stainless Steel Construction, built to customer's specifications
Download
Many batch operation require both heating and cooling. If steam and cooling water MUST be used in the same jacket, some precautions should be taken to reduce risk of damage to the tank and jacket.
Download (265.16KB)