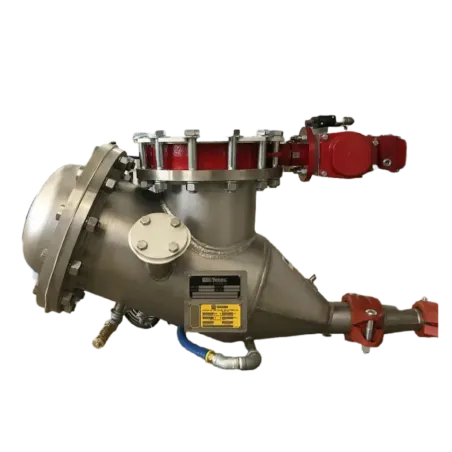  
Multi-Phase Product Pump
A compact, efficient, self-contained, easily installed, and dust-free system for the conveying of powders and granular materials.  It's a low cost solution for transferring raw material and additives from bulk containers your process equipment. Using plant compressed air or nitrogen, these units are specifically designed for applications where conventional pneumatic systems are economically impractical.
"Multi-Phase" product pump can convey materials in several pneumatic conveying modes. It can convey on the dilute phase and dense phase mode. In addition, It can set up as a low velocity system designed to handle powders and granular materials when product degradation must be avoided. Powered by compressed air, systems are automatically controlled to deliver up to 6000 lbs./hour capacity.
No customer reviews for the moment.