DISPERSETECH UNVEILS OUR NEW WEBSITE
240

Views
Posted on:
11/07/2019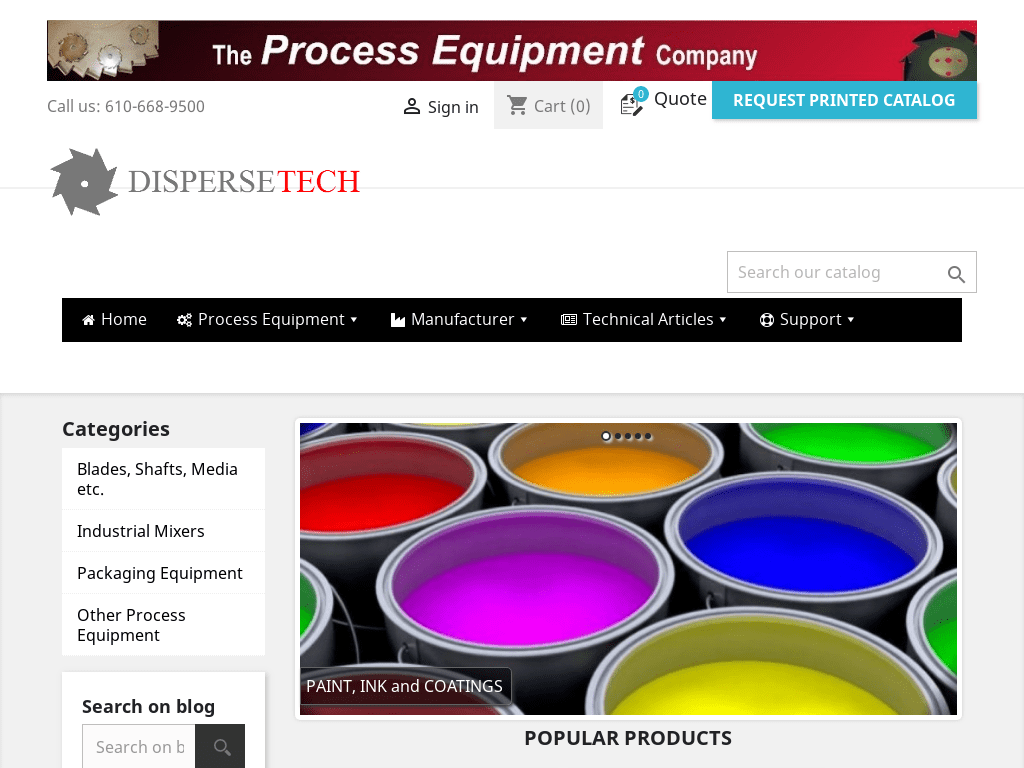 Our new Website is up and running. A new server, updated database and programming extensions allow us to offer significantly faster performance and better reliability.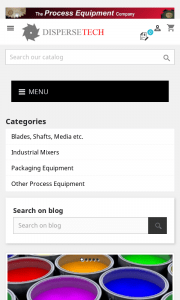 Mobile Site Improvemnts
We have made great improvements to our Mobile Site as well. Now you can see the same increase speed from your cell phone or tablet.
In addition to these upgrades, we have made significant updates to the Dispersion Blade product pages. Choose from over 20 common mounting patterns for your blades, or specify bore, pin holes and keyways on the order page. Add a welded (or Bolted) hub to your blade order or split the blade for installation of large blades where the manway prohibits installation of one piece blades. These changes should greatly streamline your order process. 
Finally, we have added the ability to request our printed catalog from your account page. The catalog is a nice way to have access to this information at your fingertips. Thanks for your continued support. Your interest and comments drive our updates. 
Happy New Year!