Back

Equipment

Replacement Parts

We offer a replacement parts for all the equipment we sell as well as for many of our competitions' equipment. Whether planned preventative maintenance or emergency repair contact us with your spare parts requirements.

INDUSTRIAL MIXERS

Most chemical processes involve mixing. As diverse as manufacturing is the mixing operations and requirements vary greatly. Mixing requirements include liquid blending, solid suspension, pigment dispersion, and these operations can be complicated by product viscosity. We offer a broad selection of industrial mixers for all your mixing needs. From small portable mixers and lab dispersers to low-speed agitators and high-speed dispersers through multi-shaft mixers and planetary mixers we offer mixers to handle the toughest mixing problems.

PACKAGING EQUIPMENT

Our packaging systems include denesters, single and multi-head fillers, automatic PLC-controlled conveyor systems, labelers, lid placers and closers as well as cappers for hands-free operation. In addition many systems include touch screen HMI with recipe storage and SPC with check-weigh data logging and Ethernet connectivity to deliver the highest accuracy, consistent fills, and maximum throughput.

OTHER PROCESS EQUIPMENT

In addition to the categories presented, we offer these equipment lines that do not fit neatly into existing categories.

Other Equipment

Other process equipment used in our industry that does not fall neatly into previous categories

Manufacturer

News and Events
Pigment/Binder Ratio
Pigment/Binder Ratio
One of the earliest forms of comparison.  The pigment/binder ratio is the weight ratio of the sum of the pigments (pigments and fillers) to the binder solids. 
P/B = Mp/Mb
where:
P/B - Pigment/Binder Ratio
Mp - Mass of pigment
Mb - Mass of Binder
Related Topics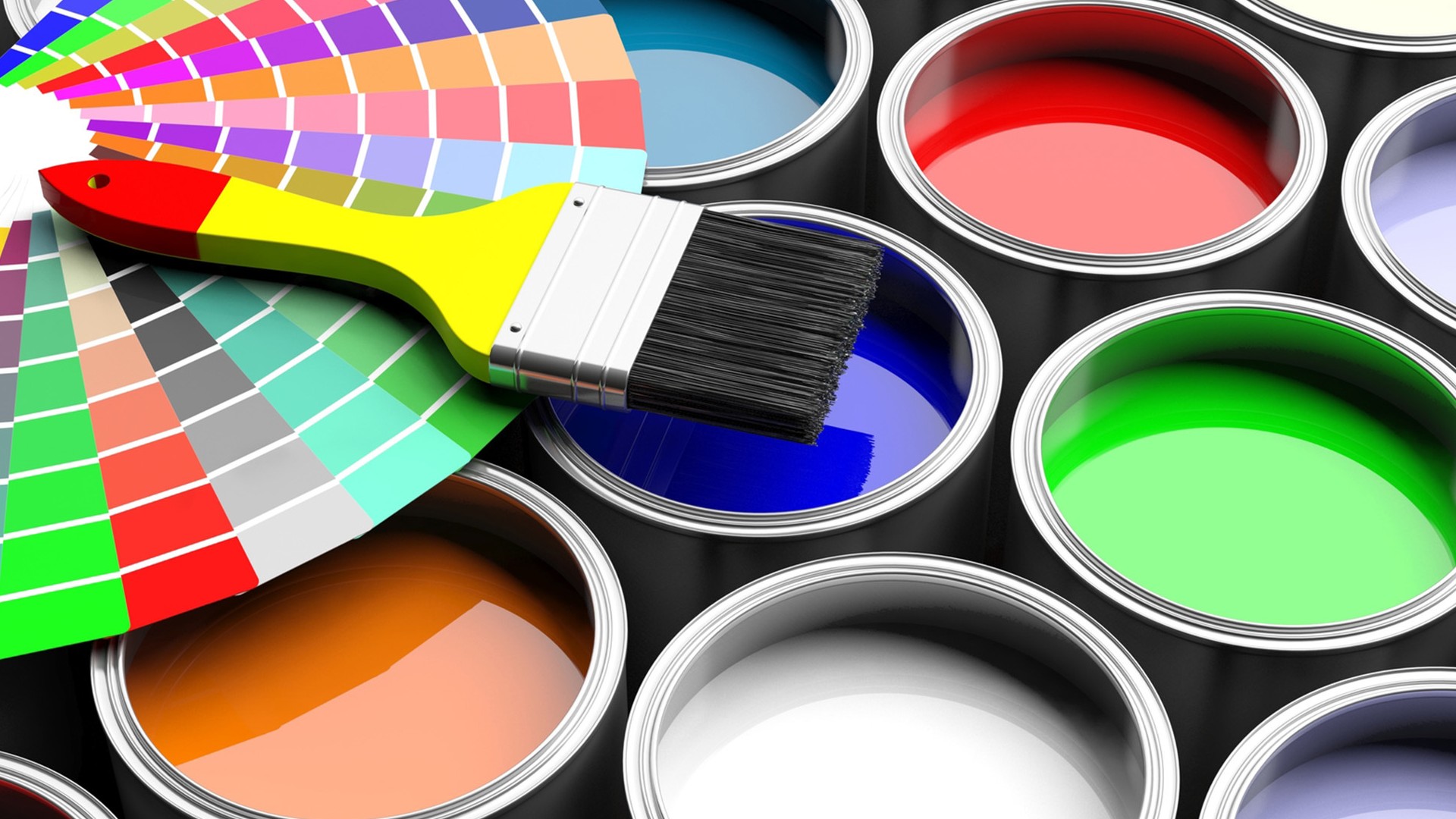 A brief description of the various coating-related properties and a calculator that demonstrates their interactions.
Listing of various paint and coating Terms.
Products
Related posts

Fineness of Grind
2488 views
The grind gauge is an instrument that indicates the fineness of grind or the presence of coarse particles and...
Read more